Welcome to the most affordable iPhone service center.... Get a very professional, knowledgeable, friendly and fast service. Efficiency and value as well as the best reviews that's what you will get with us!.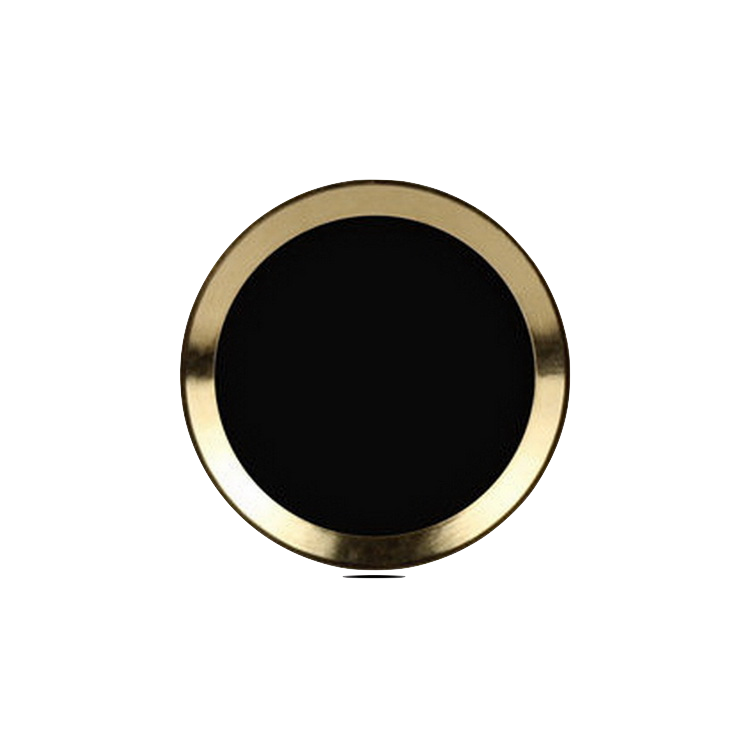 Repair iPhone
Easy to find a repair shop, but so hard to find a "Top notch repair shop" with skills and experience to enable the proper care for your iPhone. Equally important to use the "Best quality parts" out there and the knowledge of exactly what and how it should be done! & to top it all up with a "Warranty" to support all the above! .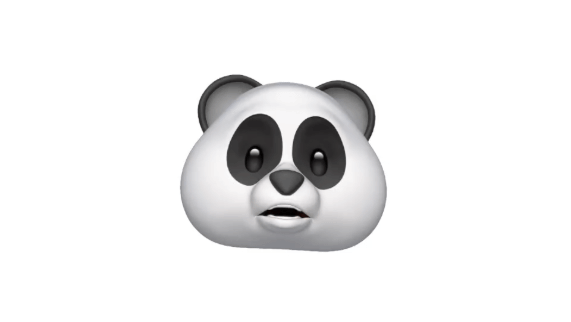 Buy iPhone
Used iPhone In Its Best Reconditioned Shape
Reconditioning very smart device like iPhone takes lots of time and skills, So "What Do We Do?" & what do we offer you? ..... After our thorough inspection we replace any defective item/parts
Here are some examples of our
40 Points inspections & beyond.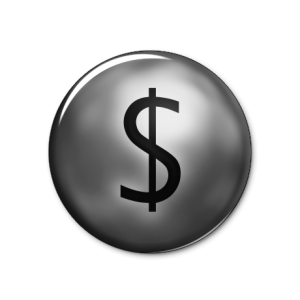 Special Offer With
Want a 'Value for your money?' Looking for a budget,, clean, well inspected & reconditioned iPhone, accessories or repairs at a great value for your dollar !
© Copyright iPhone Recondition Since 2014